The new Premier League season kicks off this weekend so bwin caught up with Louis Saha to get his thoughts on how the summer transfer window has gone.
In an exclusive interview, the Frenchman gave us his thoughts on some of the transfer dealings of three of his former clubs – Manchester United, Tottenham and Everton.
He discusses some of the business done so far and other potential moves ahead of the transfer window closing on Thursday.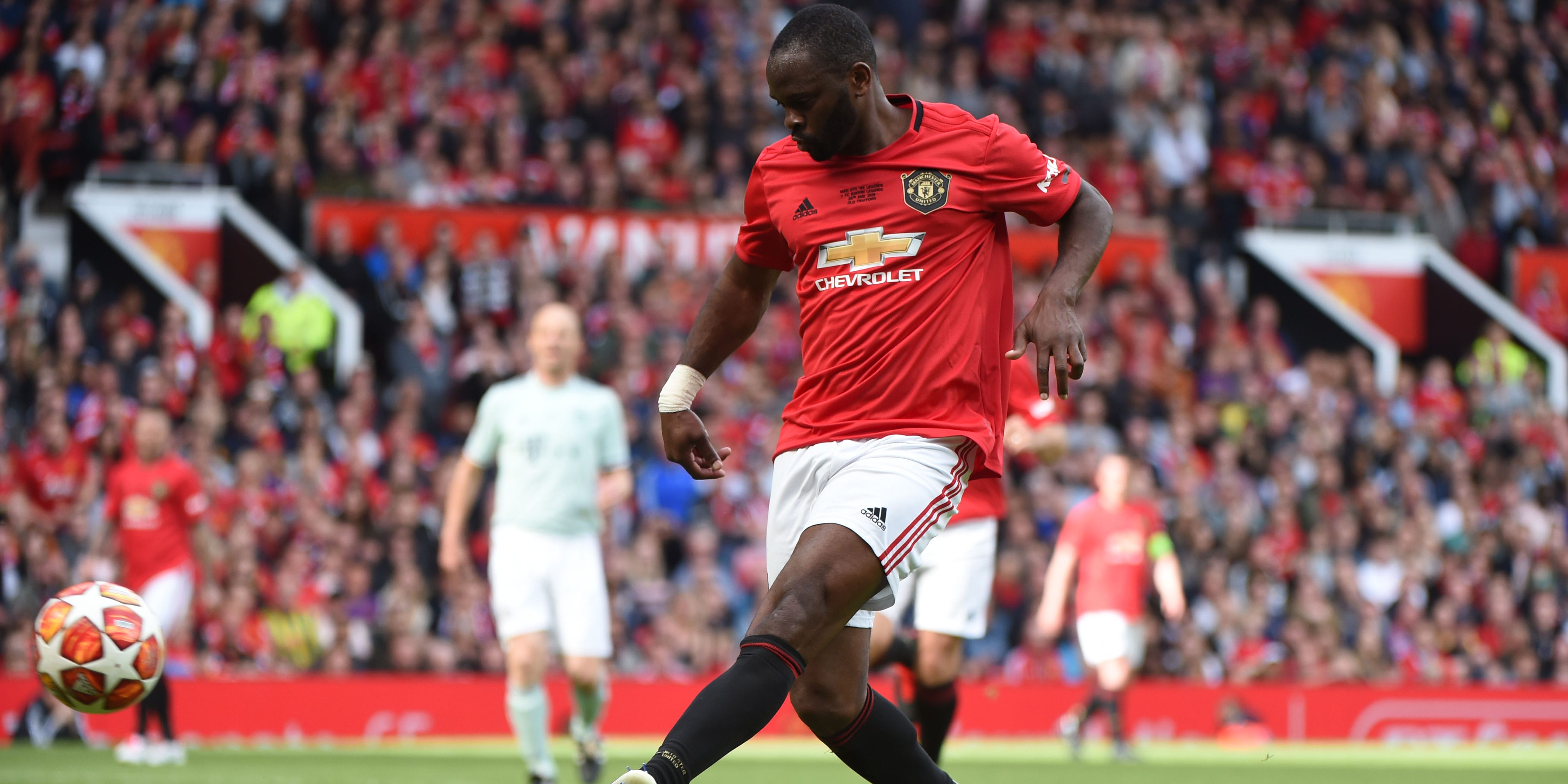 Manchester United
Are teams over-pricing players when selling to Manchester United?
Manchester United are paying over the odds for players because teams know that United are desperate to strengthen our defence. The defenders that have been brought in are top quality, but I think their price tag would have been lower had they gone to a team that wasn't in the same position as United.
Players such as Young have done a tremendous job in defence, but United have had too many makeshift defenders over the past few seasons and they needed to address the situation.
The market has changed rapidly over the last decade and defenders won't be let go for the prices that they used to. If United want to reach the top again, then the starting 11 needs to be strong from defence to attack. They're not going to compete by just having a strong midfield and attack.
Would Samuel Umtiti be a good signing for United?
Umtiti would be a great signing for United. The club can't turn down the opportunity to sign a World Cup-winning centre-back. He's comfortable on the ball and likes to play out from the back, which is exactly the type of defender United look for.
He doesn't seem to be getting much playing time at Barcelona, so United should definitely look to take advantage of that. He'll have to adapt to the Premier League, but I'm very confident he would be able to do so and would strike a great partnership with Maguire.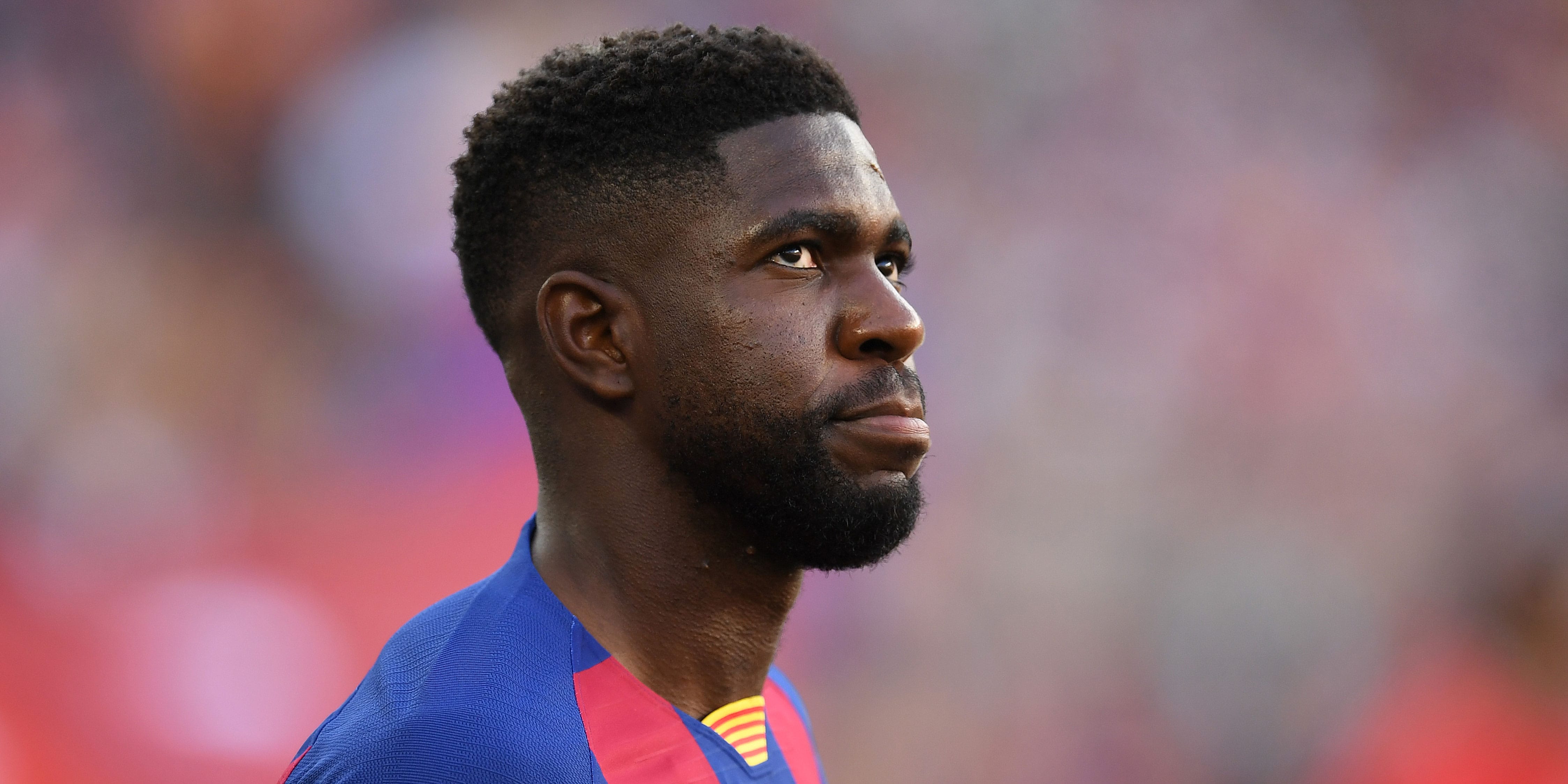 How big a blow was the failure of the Paulo Dybala deal?
United aren't in the best position to tempt players like Dybala to the club. He's playing in a league-winning side with players like Ronaldo, which is hard to compete with. He's not a guaranteed starter for Juventus or Argentina, which is crazy for a player of his ability. I can see why he would be looking to sign for a team where he can play in a confident squad and in the Champions League.
United can't currently offer the stability and consistency that some players are looking for when they sign for a new club. Solskjaer is at the very beginning of his tenure and United aren't competing with the likes of City and Liverpool (which is painful to admit), so they don't hold the attraction they once did.
For a player of Dybala's calibre, he'll always have teams interested in him and Manchester United need to climb the table if they're to start attracting these types of players again.
Find our Manchester United vs Chelsea prediction and betting tips 
Would Mario Mandzukic be a good signing for United?
Mandzukic's experience could be vital to getting United back in the top four and he would be an excellent signing. He's a winner and United need someone like that in the team to inspire the rest of the squad.
He knows what it takes to win games and has scored goals wherever he's been. It would be a very similar signing to when the club signed Ibrahimovic. He's the type of player that other players have instant respect for and he would lead from the front. His work rate makes him the perfect role model and he would get the other players running their heart out every game. He would definitely be a great signing for the club.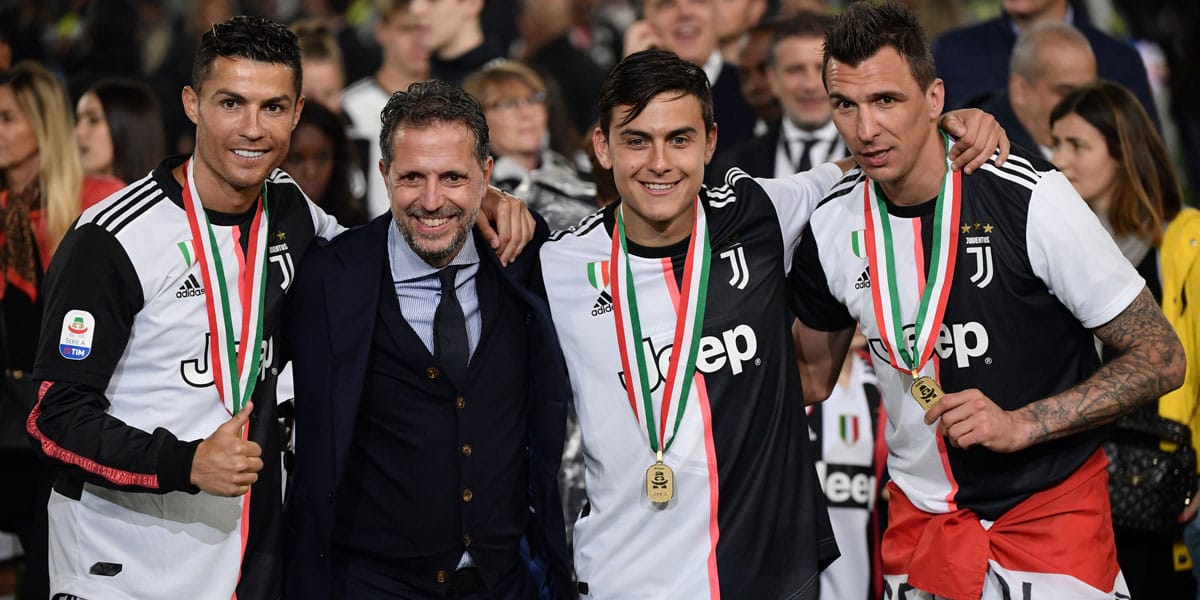 Would Christian Eriksen be a good signing for the club?
United would be crazy not to try and sign Eriksen before the window shuts. I don't think there's a player in the Premier League that can connect the play between defence and attack better than him. United have tried many players behind the striker with mixed results, but I think Eriksen's creativity would bring United up a level.
We are connected to a lot of similar players such as Fernandes, but with Eriksen's current contract situation and years of Premier League experience, it's a no-brainer for me that United should be going for Eriksen. If they sign a player from abroad, he's going to need time to settle in, which means you don't see the finished article until six or 12 months down the line. Eriksen would make an immediate impact.
The Real Madrid move doesn't appear to be on the cards anymore and he's the missing piece of the puzzle in United's midfield, so would be a sensational signing.
Is Hannibal Mejbri's age a concern for the money being spent?
The modern player seems to build a lot stronger mentality from a younger age in football and I think Mejbri wouldn't let his price tag affect him. He's clearly a great talent and if he can keep on progressing at the same rate then United would have a very classy player on their hands.
I would love to see the signing happen. Monaco have produced some exciting players over the past few years with the likes of Martial and Mbappe and I think Mejbri could be another.
Do you think Paul Pogba will go to Real Madrid?
I think it's too late in the window now. With the Premier League window closing earlier than the rest of Europe, every club will have a cut-off point for selling the big players and we're way past that now.
Pogba's professionalism throughout the summer has been excellent. He's got on with his football and hasn't created a scene at all. He's got his head down and carried on playing with a smile, which is great to see as United can't afford to lose him.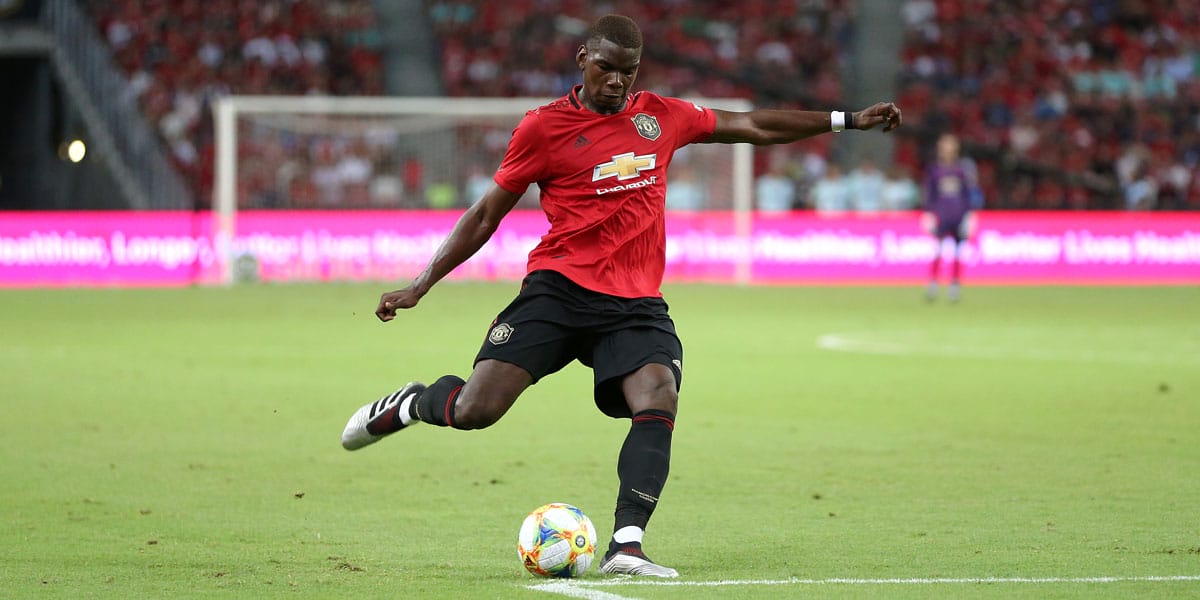 Are United strong enough to compete at the top?
If United can sign Eriksen and Umtiti then they will have a great chance of competing with the top of the table. They need to strengthen the central positions the most and these two would certainly do that.
The team is unbalanced at the moment, with a lot of talent out wide and not as much inspiration coming through the middle, so they need to strengthen the core to progress.
They are lacking in clear leaders as it seems a struggle to select the captains each year. They definitely have the characters there but being a natural leader is not really something you can teach. It's by being surrounded by leaders, you learn from them until it's your turn.
Were you surprised that Manchester United didn't sign Toby Alderweireld?
Why United didn't trigger Alderweireld's release clause is a complete mystery to me. He's been excellent for Tottenham and would have instantly strengthened United's defence.
When you look at the money United have spent on defenders this summer, they could have got themselves an absolute bargain who still has a lot of years of football to play.
United clearly made Maguire the main target, but the pair could have been a real force together.
Would you like to see Gareth Bale at United?
I'm very surprised United haven't tried to take advantage of the Bale situation by signing him. People have spoken on his age and injuries, but this is a player that can win you a game by himself. He's still got a lot of football to play and would get United back as title contenders.
Clearly Bale is a special player and only Zidane can explain his reaction and his plan. He knows why Bale won't fit. I definitely would see Bale having an impact on United.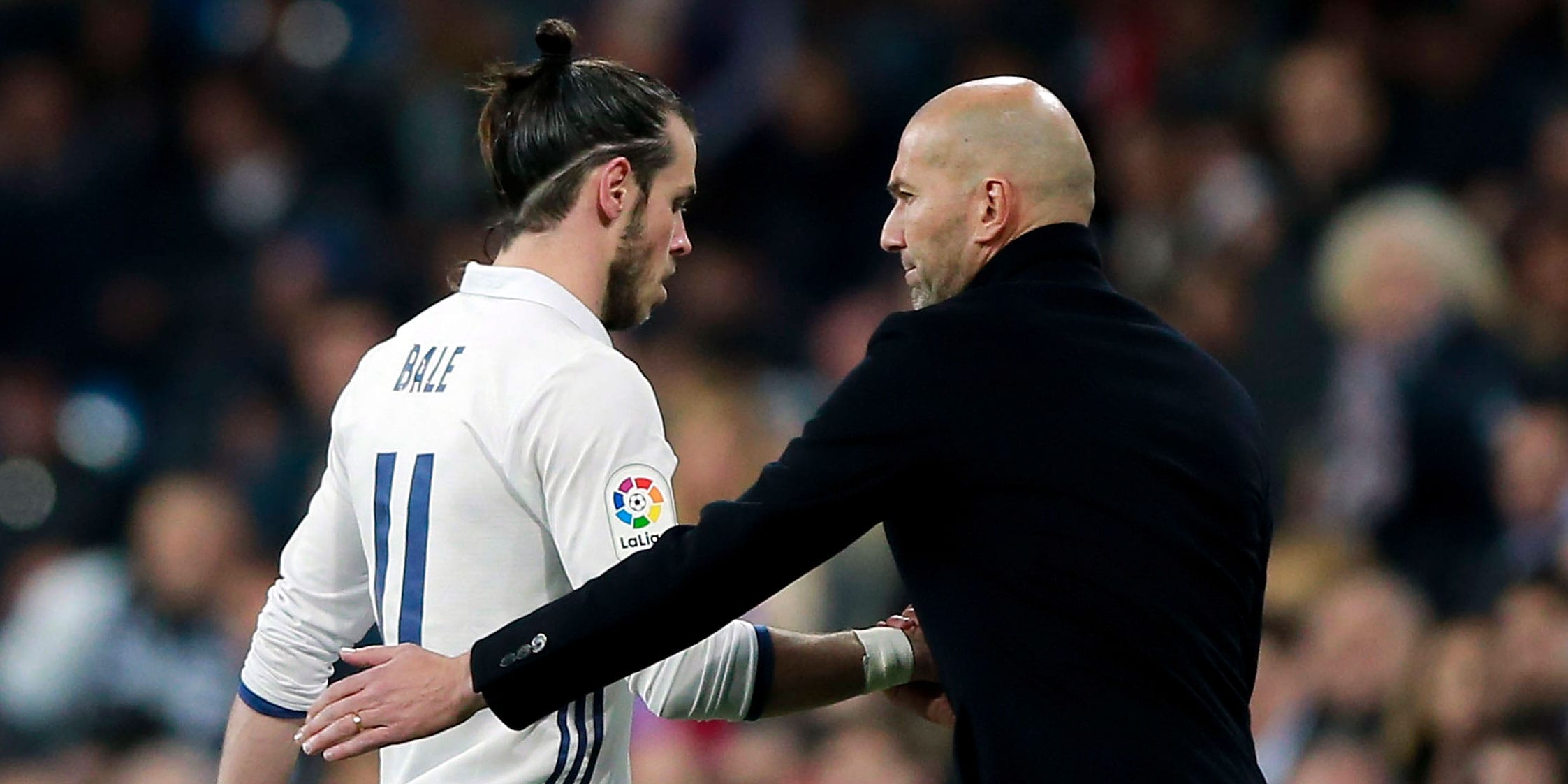 Tottenham
Would Lo Celso be a good signing for Tottenham? 
Lo Celso is a very talented player and would be a natural replacement for Eriksen. He is a midfield maestro and although there are doubts about his physicality, he knows how to use his body well to counteract that.
The style of Spanish football means players know where to run, and they run more than English players. He knows how to find, when to play the right pass and he can score goals as well. Tottenham should look to sign him this summer because if he doesn't sign this year, there is no doubt in my mind that other English clubs will be after his signature next year.
Would Bruno Fernandes be a good signing for Tottenham?
Bruno Fernandes would be a great signing for Tottenham. The gap between the Portuguese League and the Premier League is less apparent now so I don't see him struggling to adapt to the league. You now have managers that have been at both so understand what is needed for players to succeed.
Fernandes has the physique, aggression and technical knowledge to be a success at Tottenham. He has also done great things with the national team, winning a trophy with them and has scored some excellent long-range goals.
Of course, the Premier League is very tough and you can see that there have been some excellent footballers that have struggled to adapt but Tottenham's playing style would make it much easier for Fernandes to slot into the team.
Everton
Everton have been linked with Barcelona's Ivan Rakitic – how much of a statement signing would that be for the club?
It would be unbelievable to think that Rakitic is available and the best teams in the world aren't in for him. I would be tremendously happy if Everton were able to sign Ivan Rakitic but he is a super player, the kind of player that will be challenging for the Champions League trophy every season.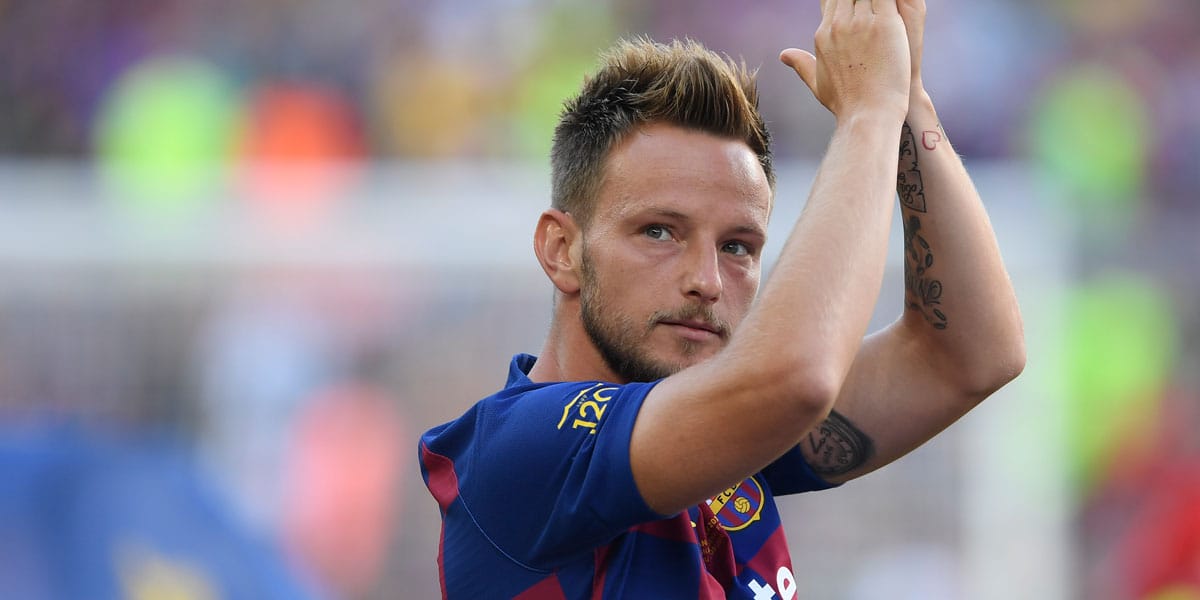 Playing for Barcelona, it is the other players like Messi and Suarez that will make the headlines but Rakitic is so important to their team. He plays football like it is simple, he is never involved in any mistakes – he's always conscious of his surroundings and is always creating space for the players around him.
If Everton are able to sign him and players of that calibre, that would be tremendous, but with no disrespect to Everton, Rakitic is a player that should be playing at one of Europe's top teams that are involved in the Champions League.
Join bwin today and receive up to £10 money back as a FreeBet if your first wager at odds of 1/1 (2.0) or greater is a loser! Terms and conditions apply.