Meet the bwin news editors, assembled at great expense via the transfer market following a world-wide search for betting experts!
They may not be great to look at, but they bring a wealth of football and sporting knowledge to the table and might just point you in the direction of a winner every once in a while.
TONY KELSHAW
Tony has been a journalist for more than 25 years, with past positions including Press Association betting editor, Teletext Sport betting editor and Sport Newspapers deputy racing editor. A Manchester United and Salford Red Devils supporter, he spends much of his spare time walking his two pet greyhounds. Read all Tony Kelshaw's articles.
Tony Kelshaw, author at bwin news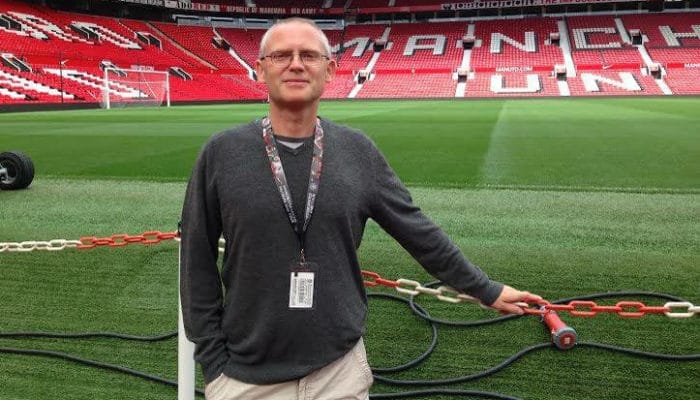 STUART WALKER
Stuart has worked at the Press Association for more than 20 years, beginning on Teletext Sport before moving on to oversee the company's Football League coverage and now in the role of Sport Production Editor. A lifelong Norwich City supporter and father of two, junior football and an allotment takes up most of his spare time. Read all Stuart Walker's articles.
Stuart Walker, author at bwin news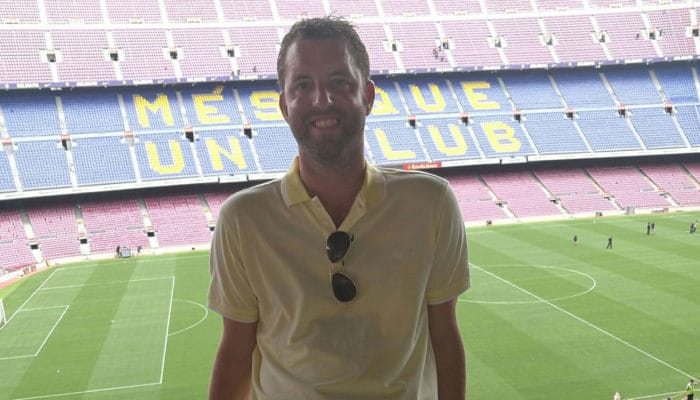 ANDREW McDERMOTT
Andrew works at the Press Association where he oversees all the company's sport betting editorial, having previously worked on the Teletext Sport desk and been editor of the England cricket team's website. A lifelong Huddersfield Town fan, his preferred way to unwind is to head for the hills on his bike. Read all Andrew McDermott's articles.
Andrew McDermott, author at bwin news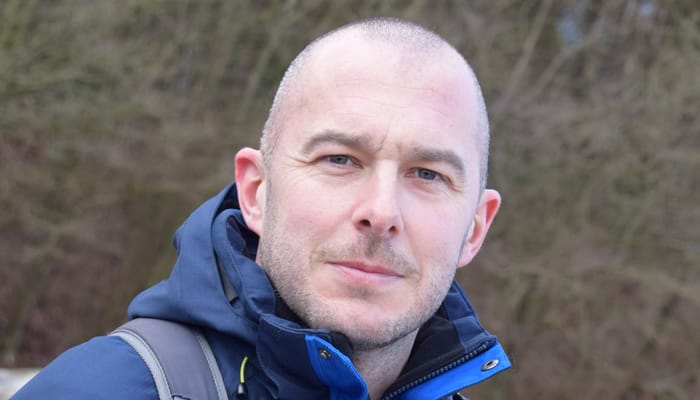 THEOCHARIS MINAIDIS
Theocharis contributes to bwin news with NBA content, and works for GVC as a Global Creative Copywriter assisting in the development of the tone of voice for several international brands including bwin. An Olympiakos supporter with background in advertising and journalism, he dabbles as a fiction author and a playwright in his spare time. Read all Theocharis Minaidis' articles.
Theocharis Minaidis, author at bwin news