Pep Guardiola's Manchester City are on the verge of winning the treble of Premier League, Champions League and FA Cup in one season.
Conquering Europe has been the one achievement missing from Guardiola's record during his time at the Etihad Stadium and Champions League glory would mean he can undoubtedly be classed as one of the greatest managers in British football.
In pure trophy terms, Sir Alex Ferguson is unmatched as the greatest ever manager in England with 49 – including 13 Premier League titles.
Yet debate is never quite so simple so here we look at the records of some of the greatest managers in British football.
Herbert Chapman (Northampton, Leeds City, Huddersfield, Arsenal)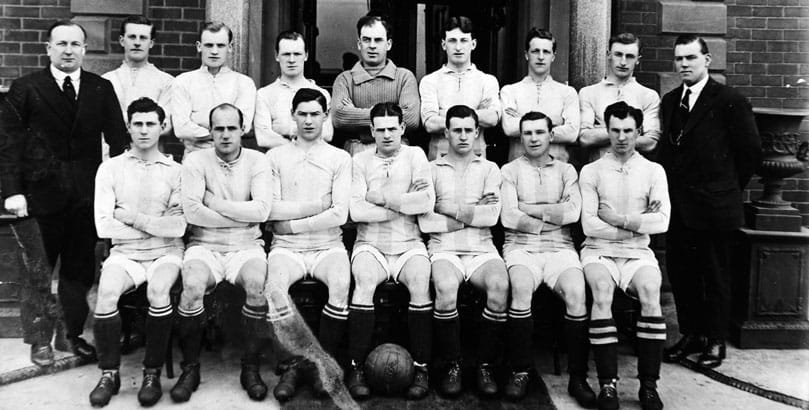 Pioneered a tactical approach to the game at non-league Northampton and impressed at Leeds until an irregular payments scandal broke that got him banned. Returning at Huddersfield, he won the FA Cup, and then back-to-back league titles before joining Arsenal, where he also won the FA Cup and two more championships, before dying suddenly of pneumonia, aged just 55, in 1934. His Arsenal team went on to win three successive championships.
Sir Matt Busby (Manchester United, Great Britain, Scotland)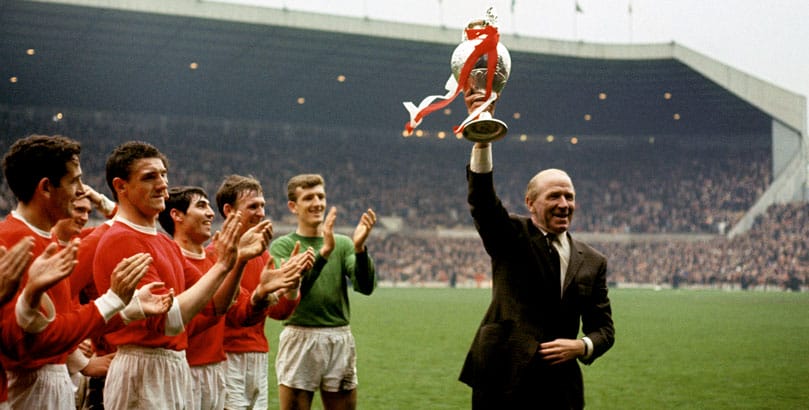 The man whose achievements Ferguson was asked to emulate. When Busby joined United, they didn't even have a ground to play on after Old Trafford had been bombed. It didn't prevent him winning the FA Cup in 1948 and, after a few near misses, the league title for the first time in 1956, with a team of young players affectionately known as 'The Busby Babes'.
Ignoring Football League orders, Busby also took United into Europe, although his dreams were shattered in Munich in 1958 when eight of his players were amongst the 23 passengers who died in a plane crash. Within 10 years, Busby had rebuilt his team and they became the first English team to win the European Cup in 1968.
Jock Stein (Dunfermline, Hibernian, Celtic, Leeds, Scotland)
The man Ferguson revered more than any other. Stein had already made a big impression as head of Celtic's reserve team and won the Scottish Cup in his first full season as a senior manager, with Dunfermline.
After a brief stint at Hibs, Stein returned to Celtic, where he enjoyed unparalleled success. He lifted nine titles in a row, and five domestic Doubles. In 1967, Celtic became the first British team to win the European Cup, with a group of players all born within 30 miles of Glasgow. Stein suffered a heart attack and died during Scotland's World Cup qualifier in Wales in 1985.
Bill Shankly (Carlisle, Grimsby, Workington, Huddersfield, Liverpool)
After developing an impressive reputation in the lower leagues, Shankly arrived at Anfield on December 14, 1959 after Liverpool had been in the Second Division for five years, and just been defeated by non-league Worcester City in the 1958-59 FA Cup.
When he retired in 1974, he had won three league titles, two FA Cups and brought the Reds their first European trophy, the UEFA Cup, in 1973. Although he didn't win the European Cup Shankly is credited with laying the foundations for what was to follow.
Don Revie (Leeds, England)
The greatest achievement in his first couple of years at Elland Road was abandoning the traditional blue and yellow kit in favour of the now famous all white. But once the Second Division title had been secured, Revie set Leeds on the path to greatness.
Supplementing a combative, youthful squad with the likes of Johnny Giles, Leeds contested every major honour for a decade. They only won two titles and a single FA Cup, but they were also runners-up on an incredible eight occasions, as they were in the 1973 European Cup Winners' Cup and 1975 European Cup. Leeds also won the Fairs Cup twice. Quit in 1974 to manage England, then left for UAE in controversial circumstances.
Brian Clough (Hartlepool, Derby, Brighton, Leeds, Nottingham Forest)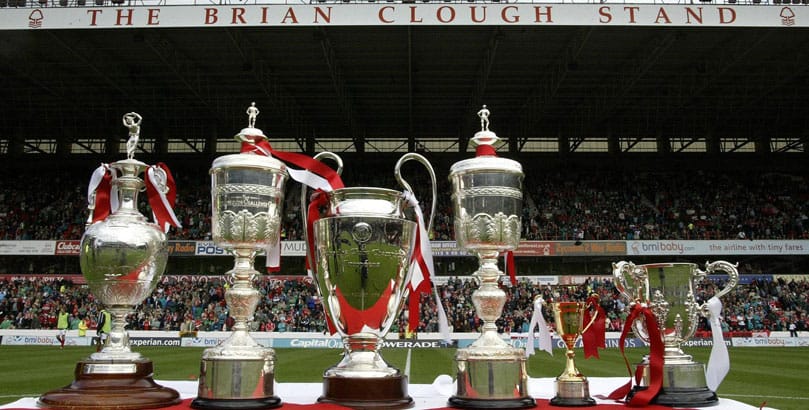 Brilliant, but hugely controversial figure. His achievement of winning the league title with two provincial clubs will probably never be matched, whilst it is even less likely a club the size of Nottingham Forest would ever win back-to-back European Cups.
Regarded himself as the greatest manager England never had, with the Football Association backing off due to his record of confrontation. Lasted 44 days at Leeds after succeeding long-standing rival Revie. Won League Cup four times but never managed to lift the FA Cup.
Bob Paisley (Liverpool)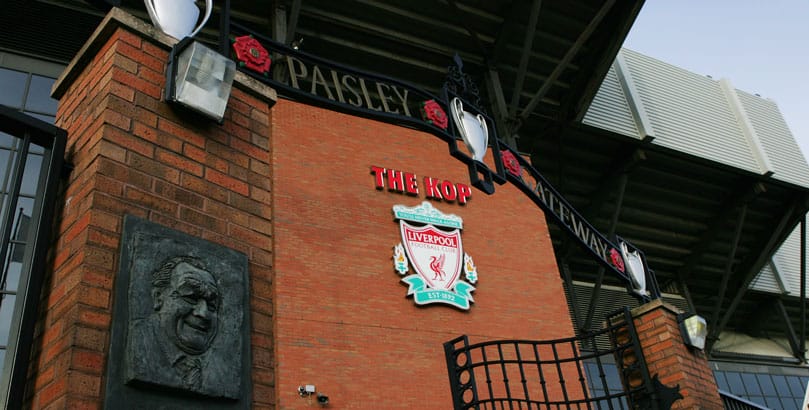 Stepped up from the Boot Room to replace Shankly and produced a period of sustained success unmatched in the English game at the time. In his nine seasons in charge, Paisley secured six league titles. In addition, he won the League Cup on three occasions, the Charity Shield on six, and the UEFA Cup.
Most significantly, he led Liverpool to three European Cup triumphs in the space of five years. Paisley remains the only manager of an English team to have won the game's most prestigious club honour on three occasions.
Alex Ferguson (St Mirren, Aberdeen, Manchester United)
After winning the Scottish title three times with Aberdeen as well as the European Cup Winners' Cup, Ferguson headed south of the border to replace Ron Atkinson at Manchester United and was close to the sack after his early struggles.
An FA Cup win in 1990 eased the pressure and United's 26-year title drought ended three years later before the floodgates opened. United became the first – and so far only – club to win the title three years in a row on two separate occasions while the Red Devils were crowned the champions of Europe in 1999 and 2008. The success enjoyed during his 26 years in charge at Old Trafford will surely never be matched.
Arsene Wenger (Arsenal)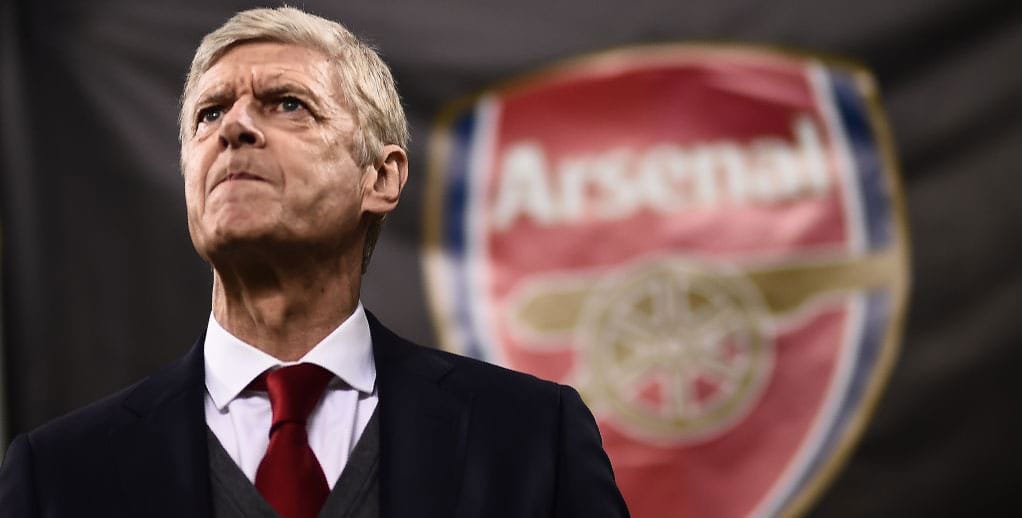 While his predecessors on the list of the greatest managers in British football were all British, the arrival of Frenchman Wenger was a turning point in the game. His 10 major trophies are perhaps surpassed by his immense influence on Arsenal, and English football as a whole, and his 'Invincibles' of 2003-04 will never be forgotten.
Wenger was one of the first Premier League bosses to truly tap into the global transfer market, signing the likes of Thierry Henry, Patrick Vieira and Dennis Bergkamp. Unlike his big rival Ferguson, though, Wenger failed to win a European trophy with Arsenal but his team did reach the Champions League final (2006) and UEFA Cup final (2000).
Jose Mourinho (Chelsea, Manchester United, Tottenham)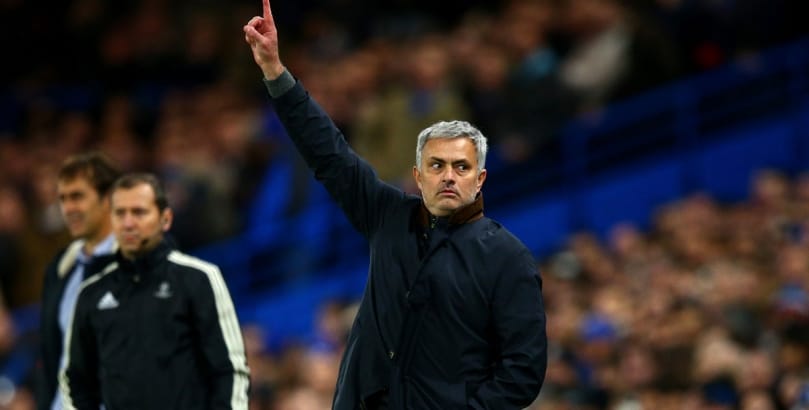 Mourinho made his name by winning the Champions League with Porto which earned him a move to Chelsea, where he famously labelled himself as 'The Special One'. He lived up to his nickname by winning two Premier League titles, an FA Cup and two League Cups in his three seasons at Stamford Bridge.
After further success at Inter Milan and Real Madrid, Mourinho returned to Chelsea and won the Premier League again as well as the League Cup. The Portuguese coach struggled to replicate that success at Manchester United and Tottenham but did win the Europa League and League Cup at United.
Jurgen Klopp (Liverpool)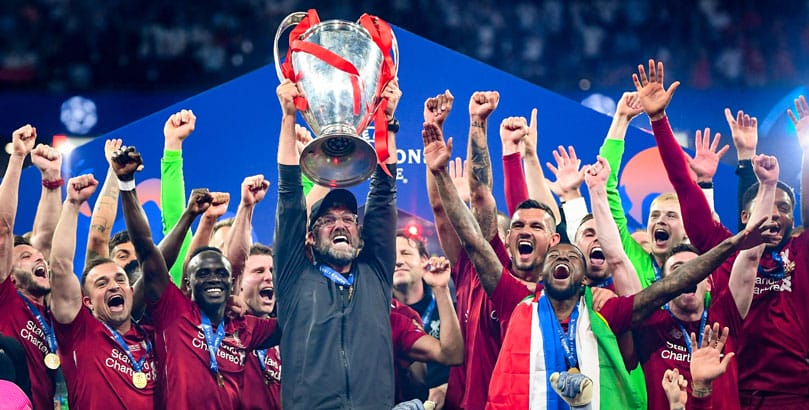 After seven years at Mainz and back-to-back Bundesliga titles with Borussia Dortmund, Klopp left Germany in 2015 and replaced Brendan Rodgers at Anfield, where he went on to win every major club honour, including a sixth Champions League and a first Premier League title in 30 years.
He also guided the Reds to two other Champions League finals and two second-place league finishes, one with a record 97 points. His Liverpool side have been pipped to the title by Manchester City twice by a point, in 2019 and 2022, but Klopp holds the record for winning more competitive games against Guardiola than any other coach.
Pep Guardiola (Manchester City)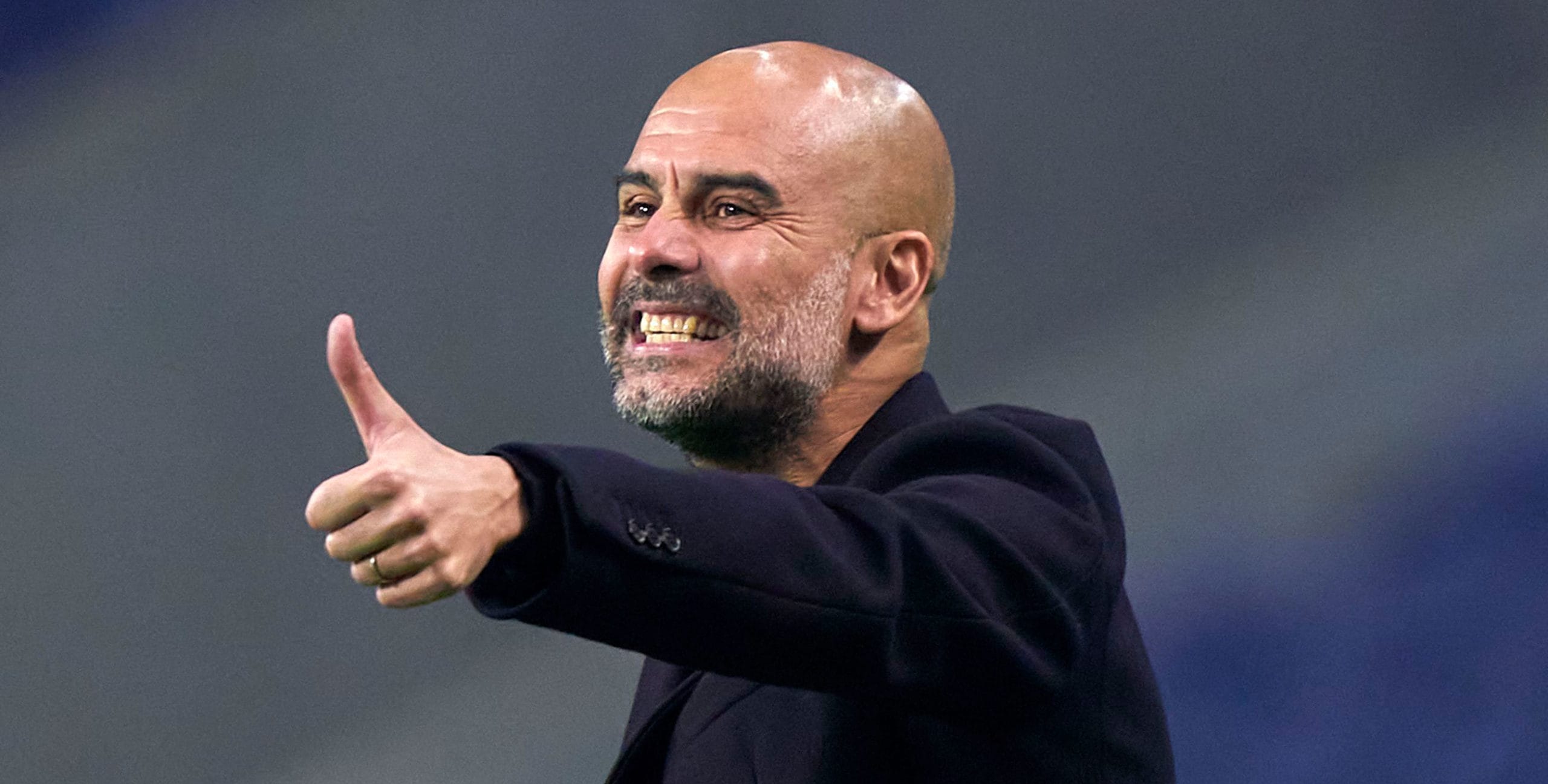 Guardiola won multiple trophies whilst in charge of Barcelona and Bayern Munich before his move to Manchester City. Admittedly, he did benefit from City's spending power as he reshaped the squad but it is not just the results that have been outstanding, but the manner in which they were achieved. The football was exhilarating as City smashed record after record in 2017-18 and the following year they became the first English side to win the domestic treble.
Guardiola has struggled to replicate domestic success in the Champions League, losing to Chelsea in the 2021 final, but victory over Inter Milan would be a fitting achievement for undoubtedly one of the greatest managers in British football.
Join bwin today and receive up to £20 money back as a FreeBet if your first wager (3+ selections at odds of 1/2 (1.5) or greater) is a loser! Terms and conditions apply.