Premier League-winning captain John Terry has claimed that new signing Petr Cech will be worth 12-15 points to Chelsea's big rivals Arsenal in the coming campaign.
Given Cech's reputation as one of the world's finest stoppers, this statement is fairly easy to digest on the face of it.
Terry would not be in the minority of Chelsea players or fans hugely saddened by the loss of a great stopper, especially to a potential title rival, historically and geographically at odds with the Blues.
Indeed, the capture of an absolute first-rate net minder is so long overdue by Arsenal, some are hailing Cech's arrival as the missing piece to the decade-long jigsaw which is taking the English crown back to the Emirates.
The odds compilers at bwin.com are not alone in their assessments that Wenger's men are perhaps as close, albeit in the off-season, as they ever have been to regaining the top prize – labelling it as short as a 4/1 eventuality in 2015/16.
Being the veteran of 15 major honours, almost exclusively as Chelsea's number one over 11 seasons at Stamford Bridge, guarantees a positive effect on any dressing room Cech enters.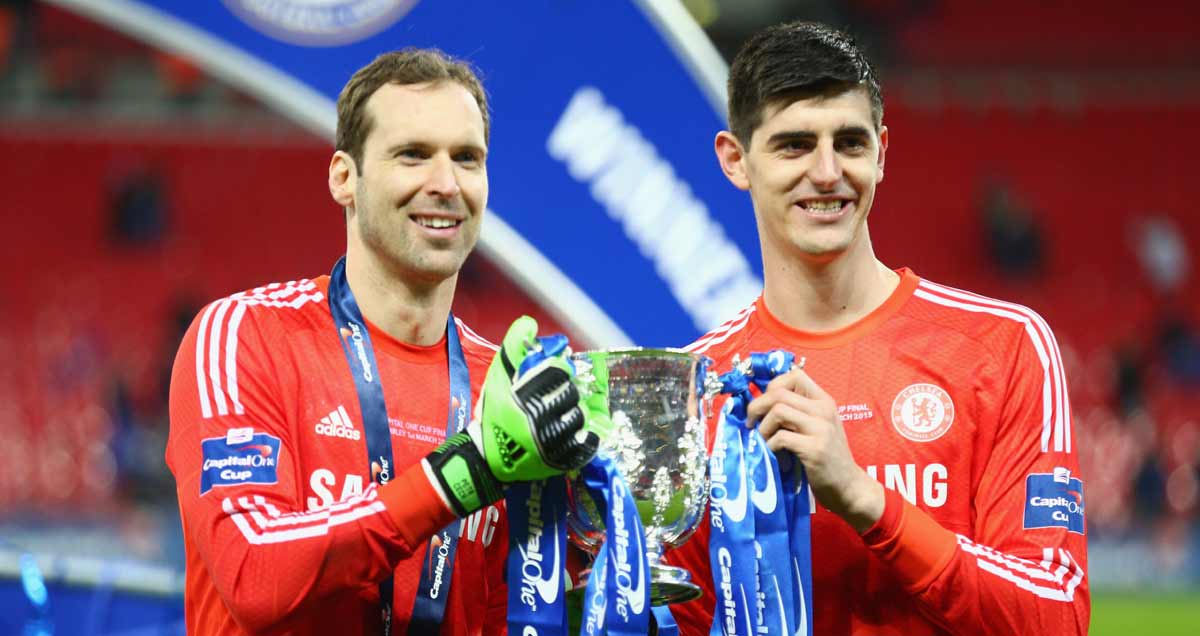 This is especially true in regards to the Premier League. Cech can quadruple the amount of winners' medals in the possession of Wenger's current squad, and the Czech international has four to his name.
But, as Terry insinuates, will his presence between the sticks really beef up the prospective points tally by such drastic measures?
It's a difficult thing to quantify, though even those who struggle with maths could probably decipher that tacking 15 points onto last season's tally would have attained the league trophy by three.
Perhaps the best way of assessing the validity of this statement is by utilising Squawka.com's excellent stats database and working a slightly crude, but nonetheless effective comparison, which will have David Ospina fans wincing.
When Cech last played a substantial role for Chelsea in the sticks he completed 34 league games in the 2013/14 season, making 2.26 saves per goal on average across those games.
Comparatively, over the exact same period of 34 games in the season just gone, Wenger deployed Wojciech Szczesny (1.4) and Ospina (3.14) split over 17 Premier League fixtures apiece.
If you combine their averages over the same stretch – in effect using them as the equivalent of one keeper over the season – the average saves per goal comes out fractionally better at 2.27, than Cech achieved.
There is a gnat's whisker in it, but the 12-15 points looks a little inflated on this evidence.