A reported willingness to keep Ryan Giggs on as his assistant were he given the Manchester United job has seen Laurent Blanc emerge as a frontrunner to replace Louis van Gaal, or so say The Sun.
Despite the rumoured revelation, the current Paris Saint-Germain boss hasn't been able to dislodge Jose Mourinho, whom, it has been suggested, won't keep Giggs on his coaching team should he get the Old Trafford gig, as favourite to be the Red Devils' next manager.
Mourinho is as short as 1/5 to take the reigns from Van Gaal this summer, while Blanc has slipped into 5/1 second fav. Giggs trails the pair as an 8/1 shot.
But if a desire to keep the former Wales international on the coaching team outweighs ability in terms of job suitability, United may as well give their current number two a shot at flying solo and get it over with.
Disregarding Mourinho's monumental failure at Chelsea, favoured style of play and manifold personality deficiencies, he's clearly the best-placed coach to restore United to title-winner status.
Having won at least one league title with every team he has managed since 2002 and claimed plenty more major honours on the side, this can't be debated.
Blanc is obviously a dab hand too, winning ample trophies at PSG and proving he's no flat-track bully by conquering Ligue 1 with Bordeaux too.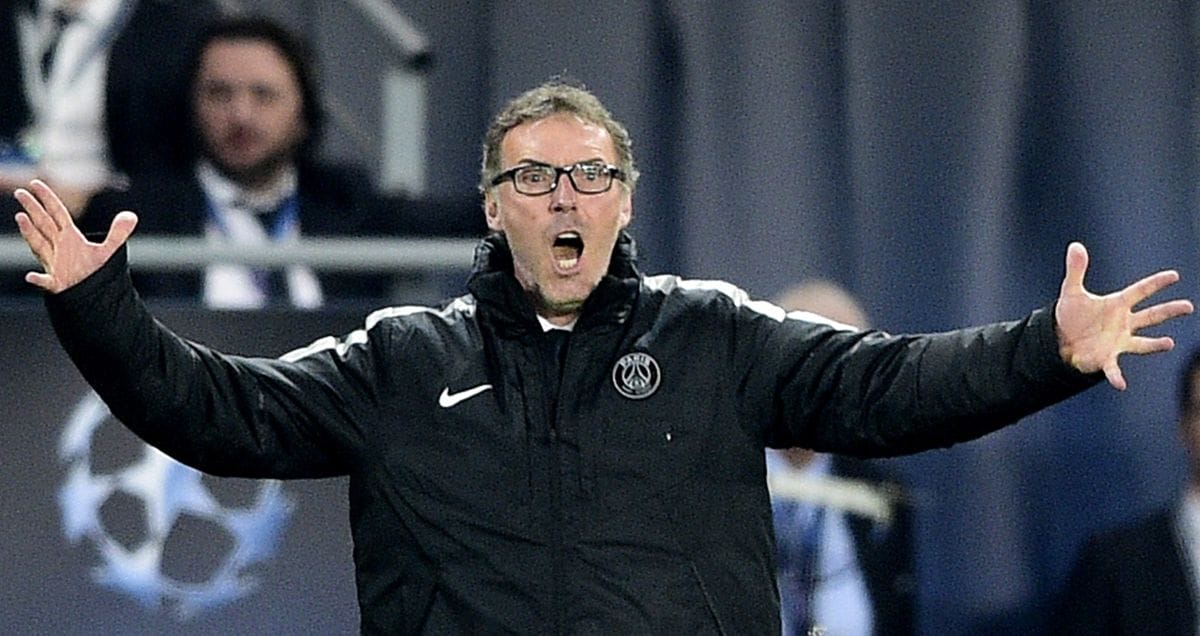 As commendable as these achievements are, they don't stand up to Mourinho's, while the Portuguese also has a multitude of other factors (experience in England etc) working in his favour in the battle with Blanc.
Still, the Frenchman supposedly stands a realistic chance of beating his better-qualified counterpart to the post due to his preference to keep Giggs.
If the long game for the United head honchos is to one day appoint the Old Trafford lifer as manager, a plan they're so determined to stick to they're prepared to compromise short-term success until he's ready to take the reigns, doing anything but keeping Van Gaal for the final year of his contract then installing his understudy would be madness.
Having spent 23 years under Sir Alex Ferguson's tutelage, as well as working closely with one of Europe's most decorated coaches and David Moyes, how much more learning has Giggs got to do? He isn't going to be an assistant forever and there are numerous examples of bosses stepping into roles without having spent an eternity harvesting experience as a lower-ranking member of a coaching team.
If United are as committed as they appear to giving Giggs a go, they've got to spurn Mourinho, Blanc and everyone else so he can sink or swim in the management game.