Paris Saint-Germain's elimination from the Champions League at the hands of Manchester City leaves the club and manager Laurent Blanc at a crossroads.
Les Parisiens have cemented utter dominance of the French scene since Blanc assumed the controls from Carlo Ancelotti in 2013/14.
This season saw them win Ligue 1 with eight games still to play (doing so with a 9-0 away win at Troyes) and they remain on course for a second clean sweep of domestic trophies in as many years under the Frenchman.
However, success in the Champions League appears to be getting little nearer after a fourth quarter-final elimination in as many years.
Blanc signed a two-year contract extension in the French capital in February, describing the deal as a "strong show of faith" at time.
Yet, his latest failure to lead PSG into the competition's last four could easily see he and the Parc des Princes outfit's ambitious Qatari ownership begin to question whether a change of scene might be better for both parties.
'Le President' is 12/1 fourth favourite in the next Manchester United manager betting, having been touted as a future Old Trafford boss as early as 2010.
Jose Mourinho remains an unsteady 1/5 favourite to succeed Louis van Gaal, with neither side coming close to suggesting that a deal is nearing completion.
Sir Alex Ferguson himself touted Blanc for the role in 2012 and managing a side in the far more competitive Premier League might aid the Frenchman in his attempts to crack the last four of the Champions League.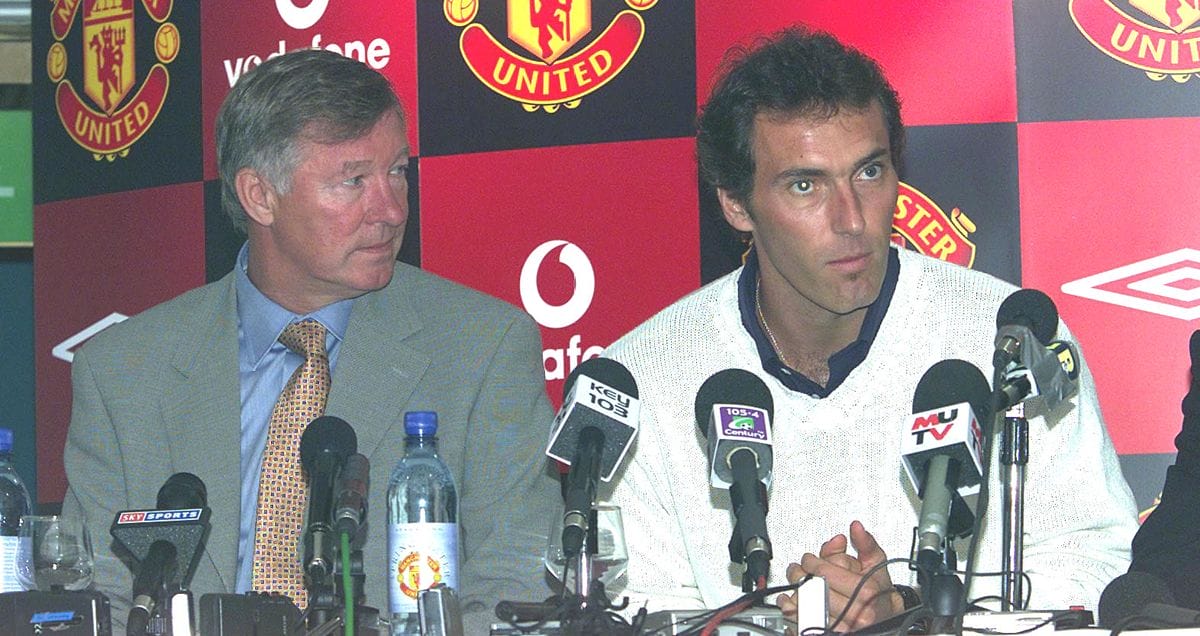 A lack of credible challengers on the domestic front is often evoked as one of the chief reasons PSG have been unable to do so over the last few seasons, with Ligue 1 rivals inadequate sparring partners for taking on the continent's elite sides.
Short of gifting hundreds of millions of pounds to Lyon, Monaco and Marseille there is little the club's hierarchy can do to alter the situation in the future either.
Allowing Blanc to leave for United would offer Les Parisens a decent pay-off and the chance to see if a different manager can aid them in their continental aspirations.
Meanwhile, the Reds would gain a proven winner, who has landed 13 trophies in six years of club management, including three without Qatari assistance at Bordeaux.