Rampant red top speculation has constantly served as a reminder that the prospect of the prized assets who steered Leicester City to Premier League title glory being pinched by financially superior rivals is genuine.
But it's not just the Foxes who are susceptible to a summer ram raid, with the side they fended off to claim the top-tier crown, Tottenham Hotspur, even more prone to having their stars swiped.
Despite falling short in their quest to win the title, any claim Spurs made to be the Premier League's best team this season would not be without foundation.
Only Manchester City have scored more than their 67 goals (beating the total by one with two games to go), while their defence has been the meanest in the division this season, conceding just 28.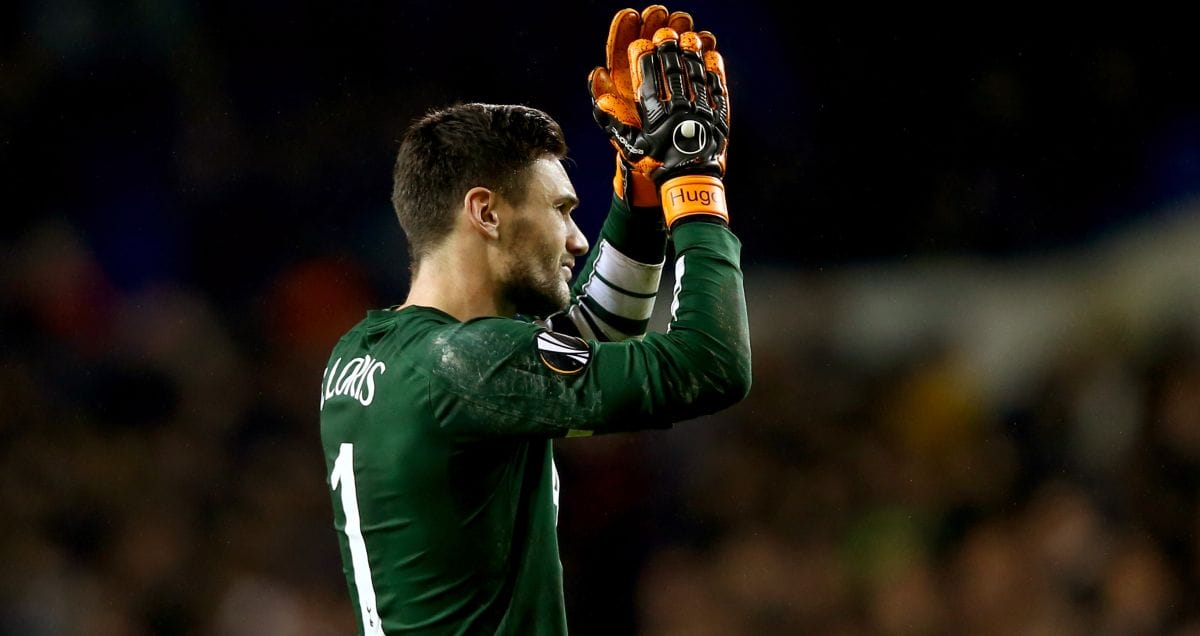 Furthermore, no rivals come close to matching their 1.64-points-per-game average against the league's top seven sides.
The current top scorer, Harry Kane, leads their line, reigning PFA Young Player of the Year, Dele Alli, supports him and no fewer than four Lilywhites (the aforementioned duo included) made the 2015/16 PFA Team of the Year.
What's more is they've recorded all these commendable achievements with the Premier League's youngest squad, with the mean age in the ranks at around 150 days shy of 25.
Having savoured such a great season, there's sure to be as many keeping track of Spurs' best players as Leicester's.
Indeed, the likes of Christian Eriksen, Toby Alderweireld, Hugo Lloris, Jan Vertonghen and Erik Lamela have all flourished in various leagues across the continent, while the allure of young English talents like Kane, Alli and Eric Dier for Premier League contemporaries is obvious.
Paying big bucks for Leicester's stars, by contrast, represents more of a gamble – they've delivered to elite standards in this season alone and their roster is largely bereft of Champions League experience too.
Ascertaining whether the Foxes' best players are worth the investment will be easier after they've competed in the continent's most prestigious competition, thus the majority are likely to be left alone this summer.
A price of even-money says those Leicester stars attracting admiring glances help their side to a win over Everton next.